We, being the best creation on earth, have made this world a better place. There are plenty of reasons which make human beings the most superior species of all time. One of them is that we are blessed with five senses which make it easy for us to live.
The five senses are sight, touch, hearing, smell, and taste. These are essential for a human being to live a normal and balanced life. But not everyone is lucky enough to have them sound and healthy. Often people face serious and severe diseases and one of the five senses stops working.
The hearing loss problem is a very familiar issue among people all over the world. Over 466 million people face this kind of problem worldwide, and there are many reasons for it.
This problem is seen among aged people mostly in Asia and Sub-Saharan countries. Besides, there are also other causes for facing this problem at a young age. It is a matter of great sorrow that some people are born without having any hearing power at all, and they are incurable.
But technology, being a blessing in our life, has solved many medical problems and brought advanced treatments.
Technology ensured that a person does not lose his or her hearing power so easily. We now have advanced machines and aids to lead a normal life to overcome the hearing loss problem. One of those technologies is Hearables.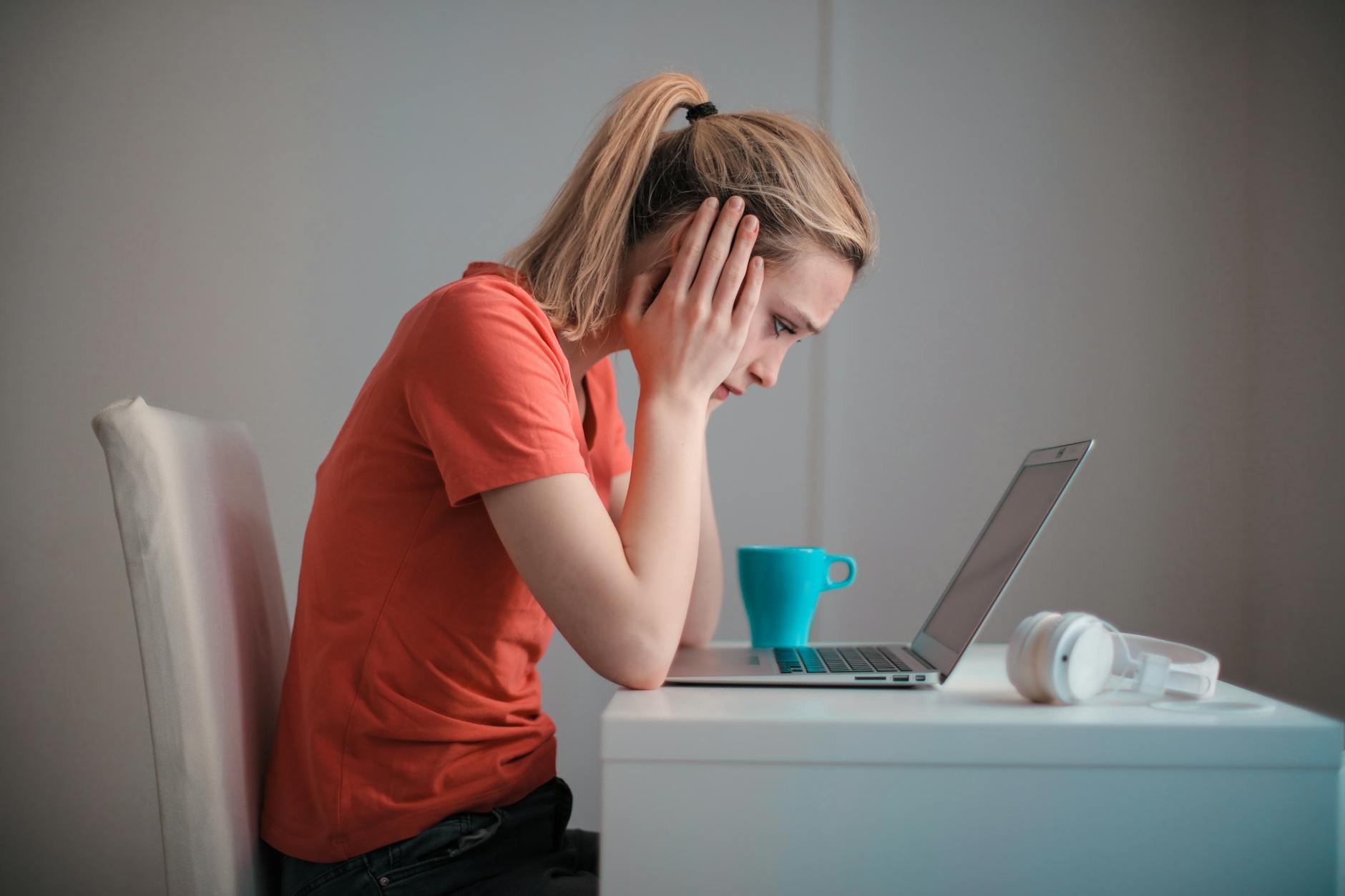 Common Reasons Behind Hearing Problems:
Aging: Facing hearing problems due to aging is very common. Usually, people in the age 60s or 70s have this problem.
Hereditary: If your father or mother has this problem, then it is not surprising that you face the same problem.
Loud noise: Living or working in a noisy environment can have an impact on your ears, and it can damage your inner ears' cells. Sudden explosions or blasts are also responsible for bearing a negative impact on your hearing power.
Due to illness: High fever or meningitis or this type of disease can bring harm to your internal ear and nerve.
Due to some medication: Taking high-power antibiotics, aspirin, or chemotherapy can have side effects on your body or ears for a long time. As a result, you can face temporary or permanent deafness.
Technologies in Treatment Field:
Hearing loss can have so many negative impacts on someone's life. They face difficulty in communicating and socializing. As a result, their normal personal, educational, or work-life gets difficult for them to handle.
But the picture has changed now. In the modern age, technologies have a great impact on the treatment field. Currently, there are the latest treatments and machines to treat people suffering from hearing loss. Many people are still leading quite normal lives even though they have hearing loss problems by getting those treatments.
Some known hearing loss treatments are- removing a wax blockage, surgical procedures, hearing aids, cochlear implants, including Hearables. Hearables are the new and latest technology and are an advanced form of hearing aids.
These treatments are not only given to comfort you for once. Hearing problems cannot be cured permanently. So these treatments or technologies will provide your lifetime hearing support.
What is Hearables?
Hearable is an in-ear computational earpiece that is built using wireless technology. Specifically, it is a small computer set in your ear canal, which supplements and amplifies the sound and enhances your listening experience. In general, this is a hi-tech in-ear device for people who have hearing problems.
How to use Hearables:
Hearables are Bluetooth devices. You have to press the power button to switch on them. Then switch on the Bluetooth option on your mobile. The Hearables will get connect to your device through Bluetooth right away. It is very easy to figure out its functions. Also, you have to charge it when its battery power downs.
Types of Hearables:
There are two types of Hearables.
Hearing Aids: Advanced version of hearing aids is a primary type of Hearables. This type of Hearables serves the primary purpose for the people who are suffering from hearing loss. They can be synced with smartphones and can allow the user more control and features.
Personal Sound Amplifiers: Personal sound amplifiers increase the environmental sounds for non-hearing impaired people. It can be used while praying or working. It raises the decibel of low or distant sounds.
Headphones: Hearables can be used as headphones also and which have become very famous among the young generation. This is a piece of blessing for those who love music, songs, or play games. Wireless headphones have made it easier to carry them around outside or traveling.
Features and Benefits of Hearables:
Improved Sound Quality: You can have better sound quality than normal hear aids. The sound filtering system is very satisfactory in this technology.
Biometric Personal Identification: A hearable can identify its owner by utilizing the sound waves based on their ears' size and shape.
More Accurate Vital Signs: Latest Hearables can measure your blood pressure, body temperature, ECG, etc.
Activity Tracking: It can measure your caloric output based on your movements through a pedometer.
Face to Face Communication: Normally, people with hearing loss face difficulty or feel uncomfortable communicating in person. But this technology is a great help for them to break this stigma and socialize with people easily.
But hearing aids do not work on everyone. If you have a mild or medium hearing problem, then using Hearables is the most promising way of treatment. But if you have a severe problem, hearing aids may not work in that case. You will have to go through surgical procedures. But most people get a successful result by using these.
Is Hearables too expensive for general people?
Hearables can be a little expensive for many people. But the positive side is, if you use it properly and not harshly, it will last for a long time. There will also be a warranty card if you need to change it or face any problem.
If it is necessary for you to have a hearing aid and you do not have sufficient money, you can buy a normal hearing aid. Then after some time, you can buy Hearables as your hearing aid.
Preventing Hearing Loss Problem:
Sometimes, it is difficult for us to bear medical and treatment expenses. So you have to be careful about your health always. Especially if you are in your 60s or 70s or if your parents have a hearing loss problem.
Avoiding noisy place and loud sounds are necessary. Too many loud noises are really bad for your auditory system. Watching or listening to television or radio at a high volume is also prohibited if you already have this problem. Again, it would help if you kept your ears clean and always be careful whether you face any hearing difficulty.
Lastly, we have to create awareness about noise pollution among people. Unnecessary miking and high volume songs create noise pollution. The noise of the factories and construction buildings also has to be lessened. There must be a lawful act to prevent this problem.
If you are diagnosed with a hearing problem, then avoid constant noisy working or living place. Moreover, do not lose hope and confidence, and remember the blessing of technology like Hearables is always with you, which can lead back to your normal happy life.